BFO BuyFittingsOnline - Home
Most Popular Stainless Steel Fittings
BFO Puts You A Step Ahead
VIP Discounts Built into Your Account
Discounted pricing on all orders to keep you moving forward with our Business Advantage Memberships


Sign Up Now
Tax Exempt

Just provide your organization's proof of status & we will activate your tax free settings.


Learn More

Buy Now, Pay Later
Establish Net 30 Terms
Fill Out our Easy Online Credit Application


Apply Now
See what the pros like you are saying...


"Ordering was flawless, website straight to the point, shipping was quick and as stated, product was exactly as ordered."
- Commercial Buyer Audrey H.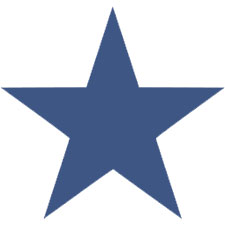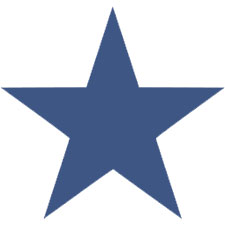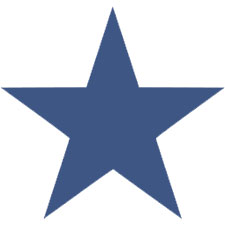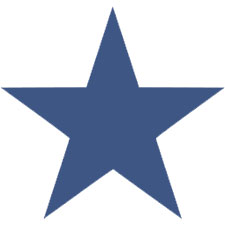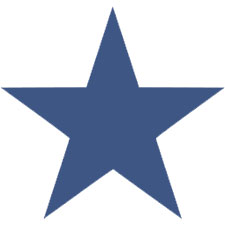 "Your company provided fittings at amazing delivery rates and good pricing, with never an error in type or quantity. This exemplary service stands out in the present world of mediocrity. Local supply houses no longer invest in adequate inventories and are staffed by persons that have little product knowledge. Your firm is a welcome and pleasant relief from those conditions. We look forward to a continuing and mutually profitable relationship."
- Commercial Buyer Ryan F.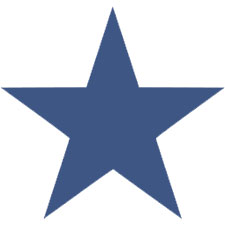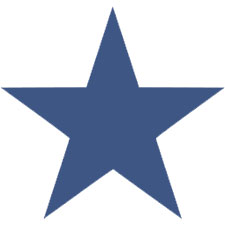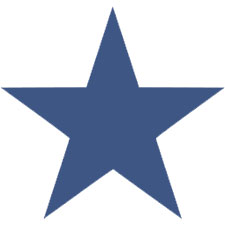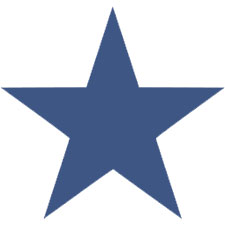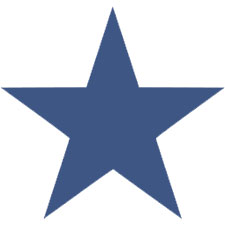 PARTNER WITH BFO & FOCUS ON GROWING YOUR BUSINESS
Partnering with us means we do the legwork so you can you focus on growing your business. Whether you're a plumbing contractor, HVAC company, brewery or purchasing agent for a filtration facility, our team wants to partner with you.
While our main products have always been stainless steel pipe fittings, camlocks, flanges, pipe nipples & valves - we have expanded our catalog to over 16,500 fittings in black, galvanized, brass & steel. We also now offer pipe and tubing as well.
Our goal is to help make purchasing quick with fewer shipping costs and less time spent looking for the fittings you need.
Our team's focus is to provide the solutions you need to succeed and grow. This included adding products based on items you are searching for, offering rewards for your purchases & various ways to order (buy online, send purchase orders, phone orders & submit your shopping list).