Reviews & Testimonials
We work hard to get things right, each and every order. When our customers reach out to let us know how we're doing or that they had a positive experience with us - it makes our team REALLY HAPPY! Check out some of the feedback we've recently received from customers like you!
"Thank You…..I have to say this is amazing customer service to notice this and correct it... I'm buying for our plant and also work with all maintenance managers around the country. I have already recommended your website to several colleagues."

- Matt I. (July 2019)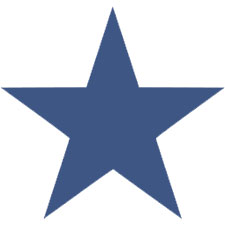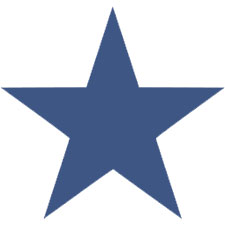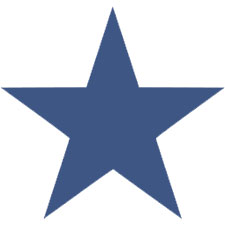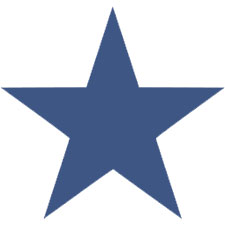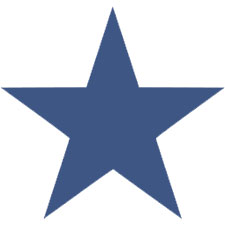 "Just received my order last week and I'm very happy with everything we ordered. The parts arrived fast and they are of very good quality. With that being said, We're interested in ordering more. I received a voicemail from you saying that you can also make custom parts and I want to order a part for my brewery project... I would rather buy from you guys since I know your parts are high quality and I've already done business with you."

-Frank C.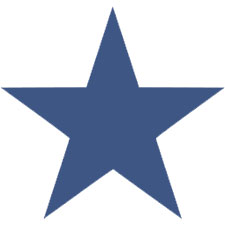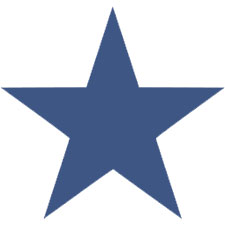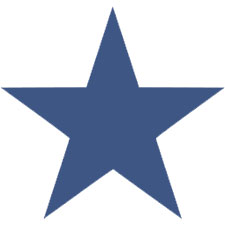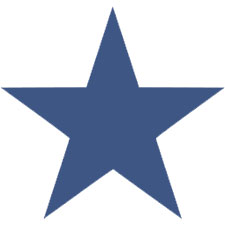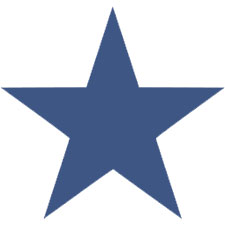 "Your company provided fittings at amazing delivery rates and good pricing, with never an error in type or quantity. This exemplary service stands out in the present world of mediocrity. Local supply houses no longer invest in adequate inventories and are staffed by persons that have little product knowledge. Your firm is a welcome and pleasant relief from those conditions. We look forward to a continuing and mutually profitable relationship."

- Ryan F.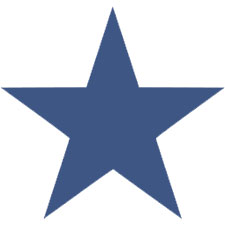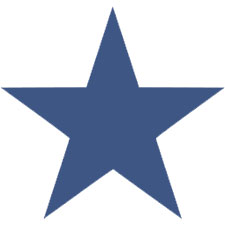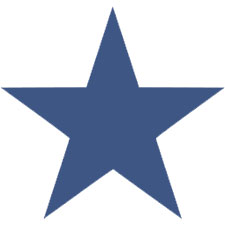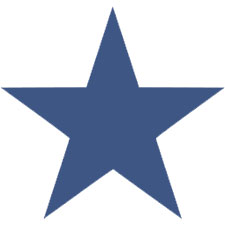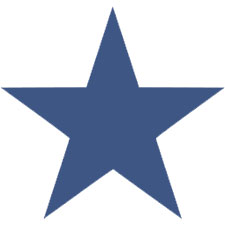 "Ordering was flawless, website straight to the point, shipping was quick and as stated, product was exactly as ordered."

- Audrey H. (August 2019)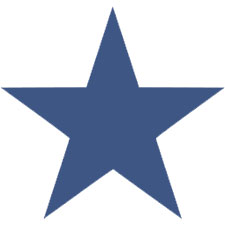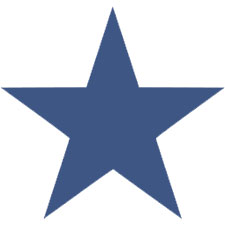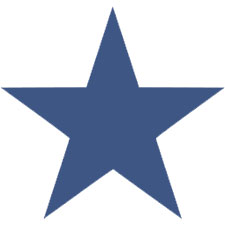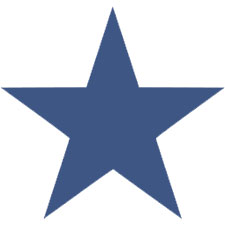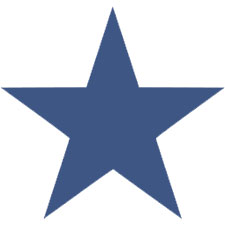 "I wanted to send my thanks to you for getting my sanitary fittings to me so quickly. You always have a way of pulling a rabbit out of a hat. Well done!"

-Skip G.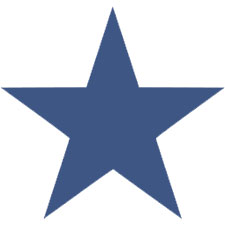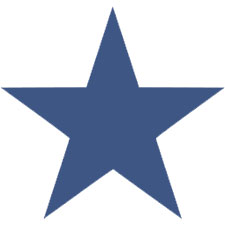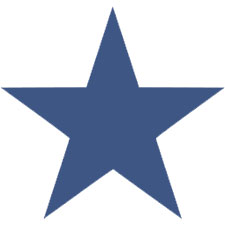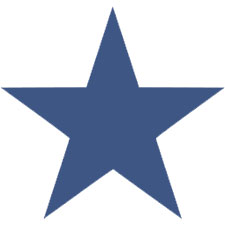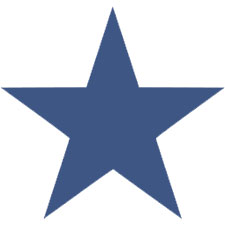 "So far, I really like working with your company. Kind of the best of both worlds: you actually get personalized attention like you would from a small local business. But the convenience of using the internet is also terrific."

-Agnes A.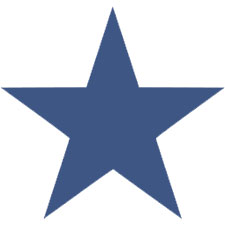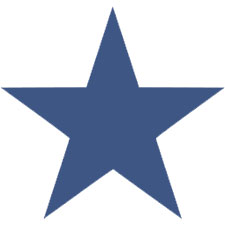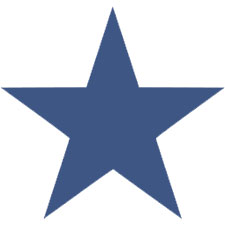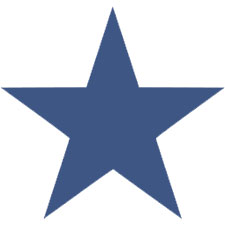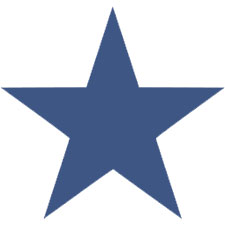 "Great service and prices. I purchased multiple high pressure stainless fittings and nipples that came nicely packaged and in a timely manner."

- Bryan L.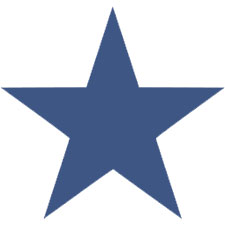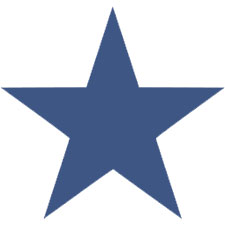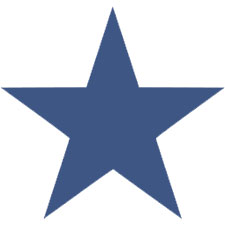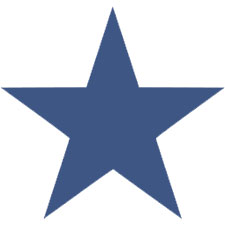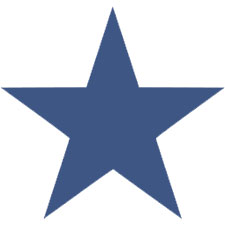 "Very impressed with your products and customer service."

-Rod D.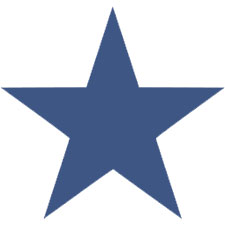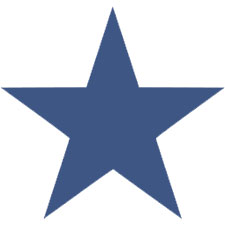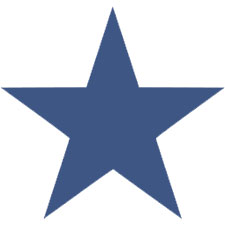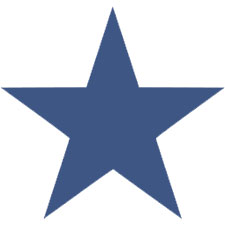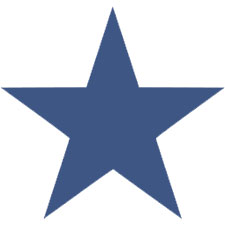 "Thanks Dave, you all did a great job!"

- Craig L.